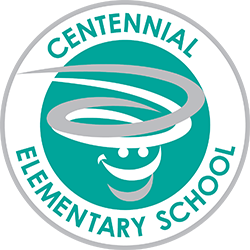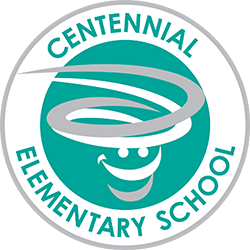 Centennial Elementary School
38501 Centennial Road • Dade City, FL 33525
Phone: (352) 524-5000 • Principal: Gretchen Rudolph-Fladd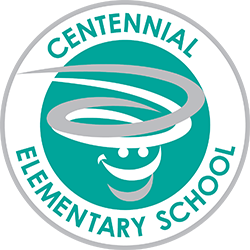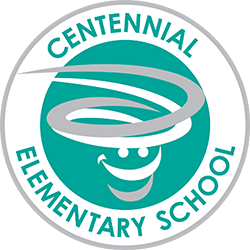 Centennial Elementary School
Principal: Gretchen Rudolph-Fladd
38501 Centennial Road
Dade City, FL 33525
Phone: (352) 524-5000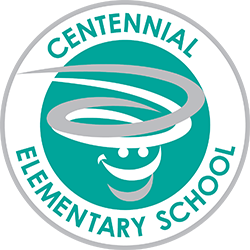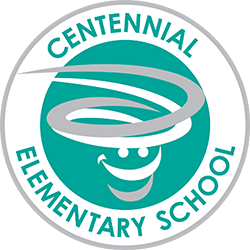 Centennial Elementary School
Principal: Gretchen Rudolph-Fladd
38501 Centennial Road
Dade City, FL 33525
Phone: (352) 524-5000
Questions?
Have a question or want to provide feedback? You're in the right place! Let's Talk! is designed to streamline communication by giving you a central location to submit a question, concern, or comment. Provide your contact information and someone from our school will get back to you very soon.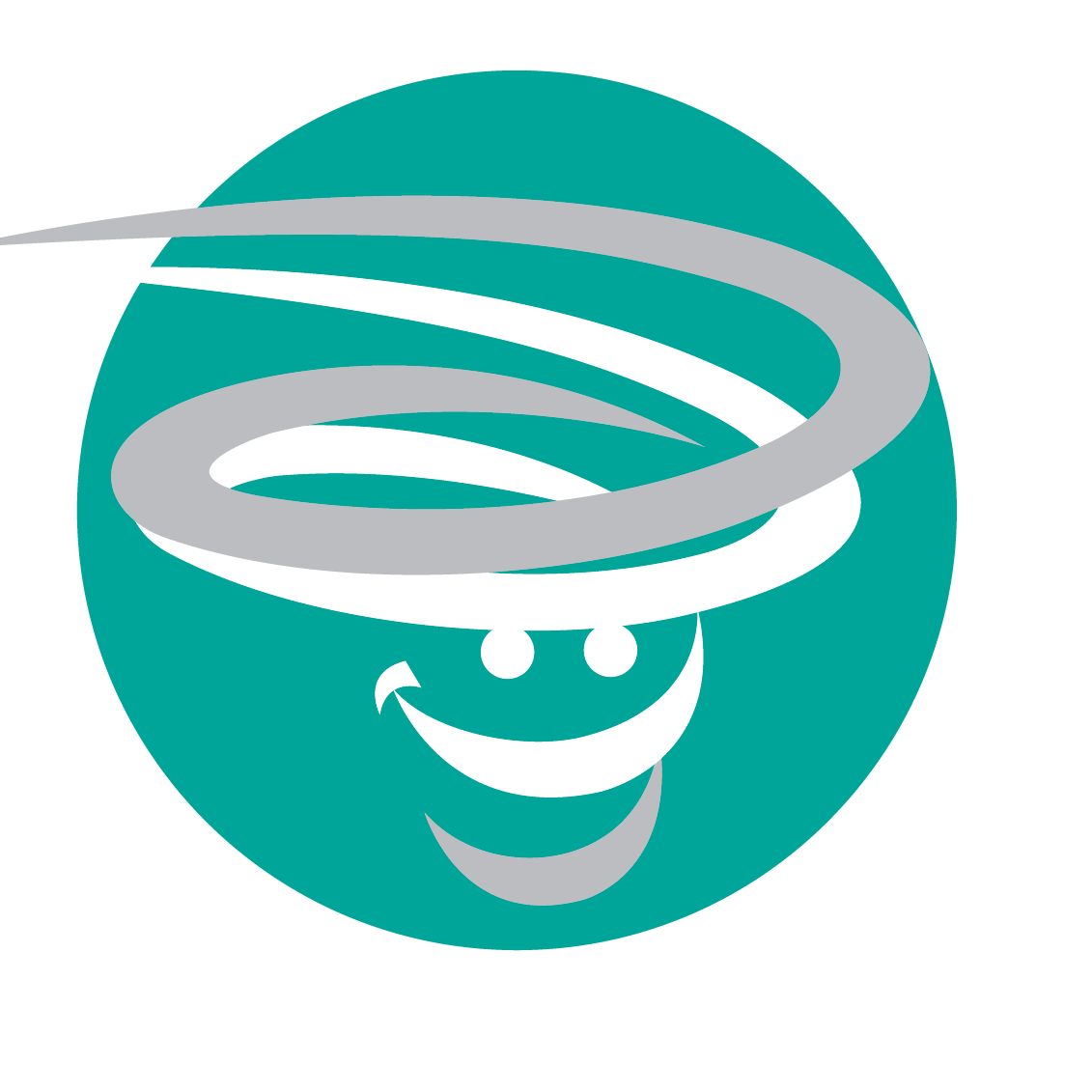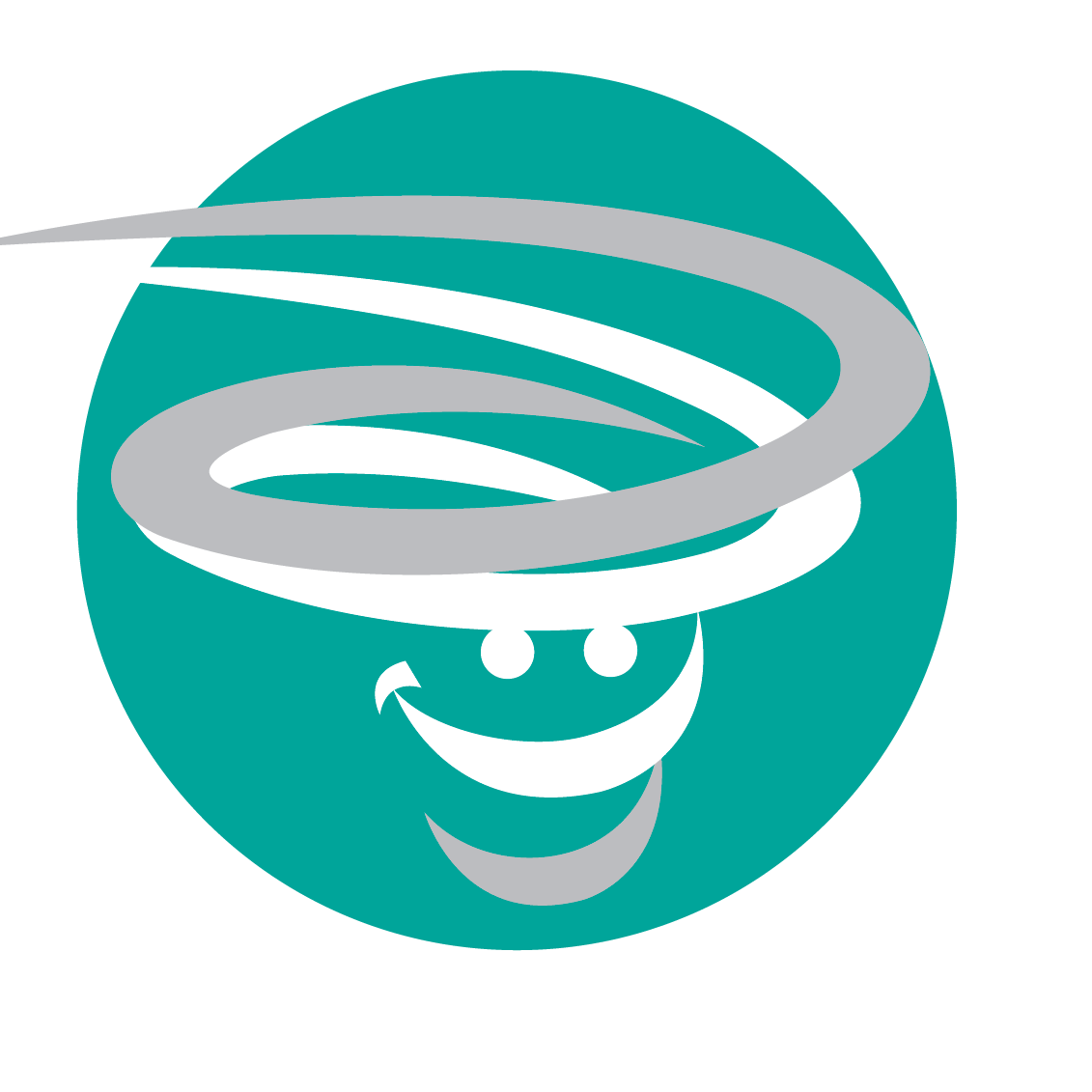 Click here to learn how you can read your way to a Rays game! 🙂 https://www.mlb.com/rays/community/reading
read more
EVENTS AND FUNDRAISING CALENDAR
There are no upcoming events to display at this time.