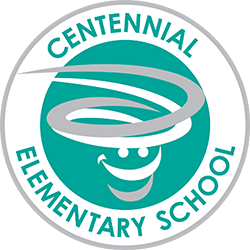 Centennial Elementary School
38501 Centennial Road • Dade City, FL 33525
Phone: (352) 524-5000 • Principal: Gretchen Rudolph-Fladd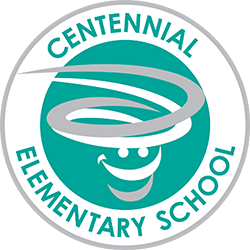 Centennial Elementary School
Principal: Gretchen Rudolph-Fladd
38501 Centennial Road
Dade City, FL 33525
Phone: (352) 524-5000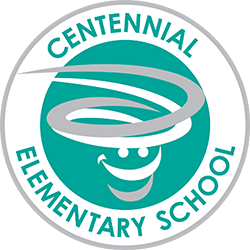 Centennial Elementary School
Principal: Gretchen Rudolph-Fladd
38501 Centennial Road
Dade City, FL 33525
Phone: (352) 524-5000
Questions?
Have a question or want to provide feedback? You're in the right place! Let's Talk! is designed to streamline communication by giving you a central location to submit a question, concern, or comment. Provide your contact information and someone from our school will get back to you very soon.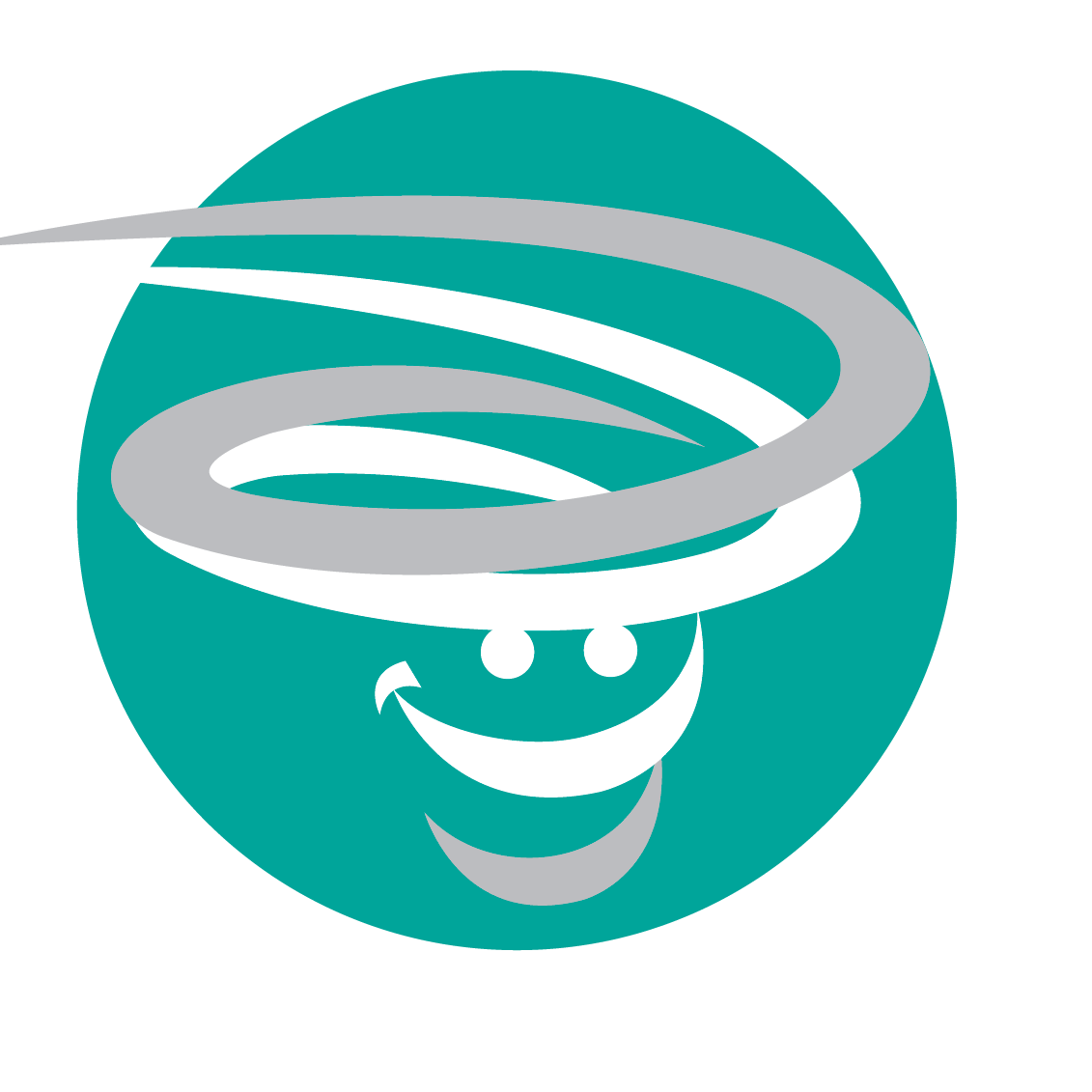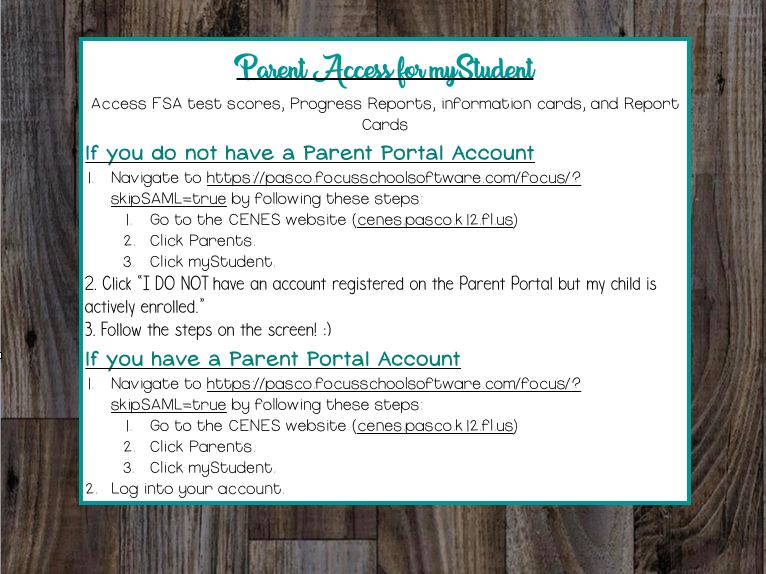 Click Here to Access the Parent Portal  Parent Access for myStudent Access FSA test scores, Progress Reports, information cards, and Report Cards If you do not have a Parent Portal Account Navigate to https://pasco.focusschoolsoftware.com/focus/?skipSAML=true by...
read more
EVENTS AND FUNDRAISING CALENDAR
There are no upcoming events to display at this time.