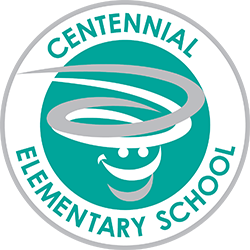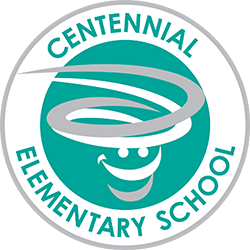 Centennial Elementary School
38501 Centennial Road • Dade City, FL 33525
Phone: (352) 524-5000 • Principal: Gretchen Rudolph-Fladd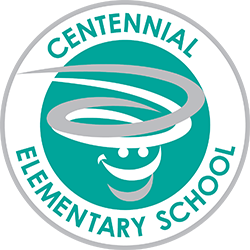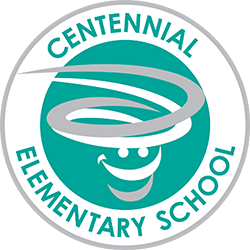 Centennial Elementary School
Principal: Gretchen Rudolph-Fladd
38501 Centennial Road
Dade City, FL 33525
Phone: (352) 524-5000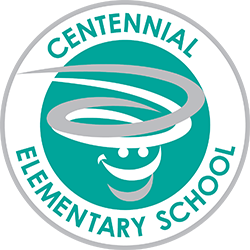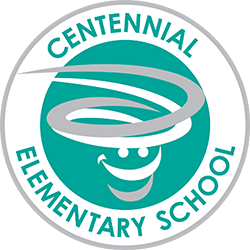 Centennial Elementary School
Principal: Gretchen Rudolph-Fladd
38501 Centennial Road
Dade City, FL 33525
Phone: (352) 524-5000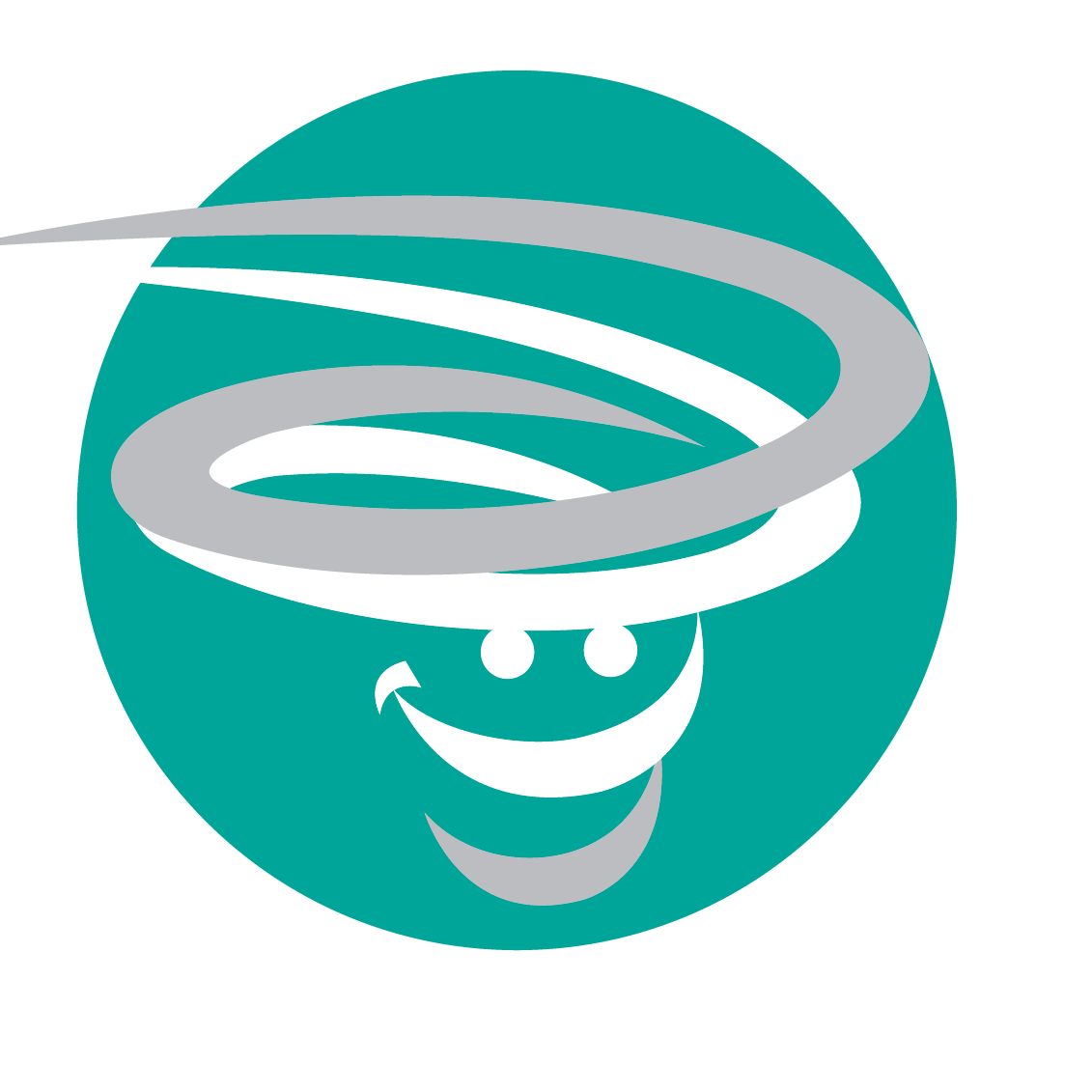 Regular communication with families is key to a successful school year.  Centennial Elementary School has multiple ways to ensure families are connected to the most up-to-date information and upcoming events.  We have many school-wide communication tools, as well as...
read more
EVENTS AND FUNDRAISING CALENDAR
There are no upcoming events to display at this time.